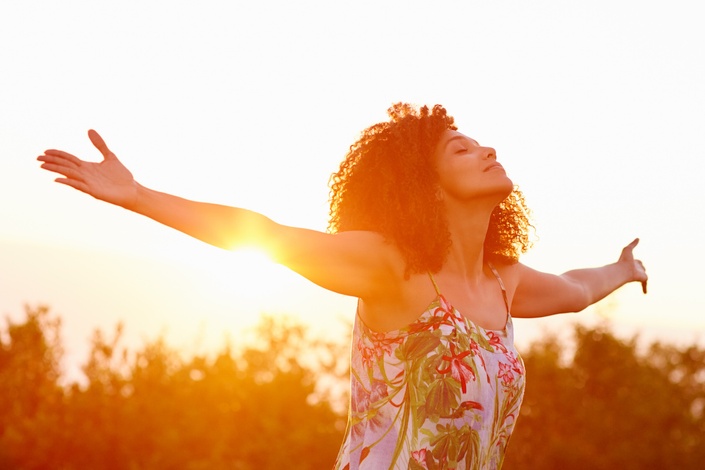 7-Days of Anxiety Healing (course begins December 7th)
A Mental Health Masterclass
I'm Ready to Heal!
---
The Next Healing Group Begins...
Monday, December 7th, 2020!
---
Has anxiety taken over your life?

Before you make up your mind on an answer... let's address some things first. You're on this page for a reason. Whether intentionally or not, you're here because you know you need some anxiety healing... and frankly? This— you being here— it's a GOOD thing.
You know why? Because you're aware of how anxiety has affected your life AND you're taking action to change it.
Let me help you take the first step!
*As a Licensed Professional Counselor & Anxiety Healer...*
*I have based this course on the exact tools and techniques I have used with my anxious clients for over 15 years in practice*
You deserve to give yourself a chance to get better...BE BETTER!
Just imagine who you can be and what you can achieve without anxiety ruling over your mind and heart! The 7-Day Anxiety Healing Challenge will help guide you towards a life of healing, inner peace, and recovery!
"This is a great course! The workbook was extremely helpful and I plan to use the worksheet formats in my own journaling. I plan on adding the gratitude exercises to my daily gratitude journaling!"
-Erin C
"I really enjoyed the facebook group and all of the positive energy! It was so great to have the support from other healers who understood how I felt and can relate to my anxiety. I love that we have each other to talk to! The meditation exercise was my favorite!"
-Angela O
Here's a SNEAK PEEK at the curriculum:

Day 1 - Mental Health Goal Planning: What are the things you want to achieve? On the first day, we'll define all your goals. This ensures that you're on the right path to making them your reality.
Day 2 - Challenge Your Negative Thoughts: Are you prone to overthinking? This is only one of the many things anxiety can do to you. We'll address that (and more!) in this session.
Day 3 - Setting Boundaries With Others: Do you have the habit of taking on too many things at once? Overworking yourself is NEVER a good thing. During this session, I'll teach you how to set boundaries, so you can maintain a healthy balance in your life.
Day 4 - Gratitude Is My Attitude: What are the things you're thankful for? Anxiety makes you forget about the good things you already have. We'll recount your blessings during this session.
Day 5 - Be Free Of Technology: How many hours in a day do you spend in front of the computer? On your phone? On social media? Taking a step back every once in a while will help you get your bearings. This session will guide you through the process.
Day 6 - Facing Your Fears: You've done all you can but you still feel anxious. What now? In this session, I will teach you on how to keep yourself grounded so you're always in control.
Day 7- Looking Forward: You're now equipped with all the tools and techniques you need to keep anxiety at bay. This final session will ensure that you can apply what you've learned in your everyday life.
"I loved the healing worksheets and practicing the gratitude exercises. Thank you so much, Alison! I really enjoyed this course and wish it could continue."
- Felicia K.
"I loved when you went "LIVE." It felt more like I was chatting with a friend versus a Facebook group!"
---
Healing Begins Monday, December 7th, 2020!

---
The 7-Day Challenge Includes:
7 Video Lessons: One For Each Day Of The Challenge

Daily Anxiety Healing Challenges Lead By A Licensed Therapist

Lifetime Access To The Private Facebook 7-Day Mental Health Challenge Support Group

LIVE Interactive Healing Group Sessions Throughout the 7-Days

The Complete '7-Days Of Anxiety Healing' Guidebook

Multiple Fillable PDF Workbooks, Guides, Worksheets And Visual Aides

BONUS Cognitive Behavioral Healing E-mails Lessons Throughout the Week

Certificate Of Completion Upon Finishing The Course
FOR PREMIUM MEMBERS...
BONUS 1:1 DIRECT COACHING SUPPORT! Premium Members Receive Exclusive Direct Support with Alison Throughout the Entire Week! ($799 Value)
The Anxiety Healing Journal: A Journal for the Overwhelmed Brain

($29 Value)

The Anxiety Healing Toolkit: Cognitive Behavioral Strategies Proven to Heal Anxiety ($49 value)
ALL YOURS FREE WITH A PREMIUM MEMBERSHIP!
Course Curriculum
Welcome!
Available in days
days after you enroll
Day 1: Mental Health Goal Planning
Available in days
days after you enroll
Day 2: Challenging Negative Thoughts
Available in days
days after you enroll
Your Instructor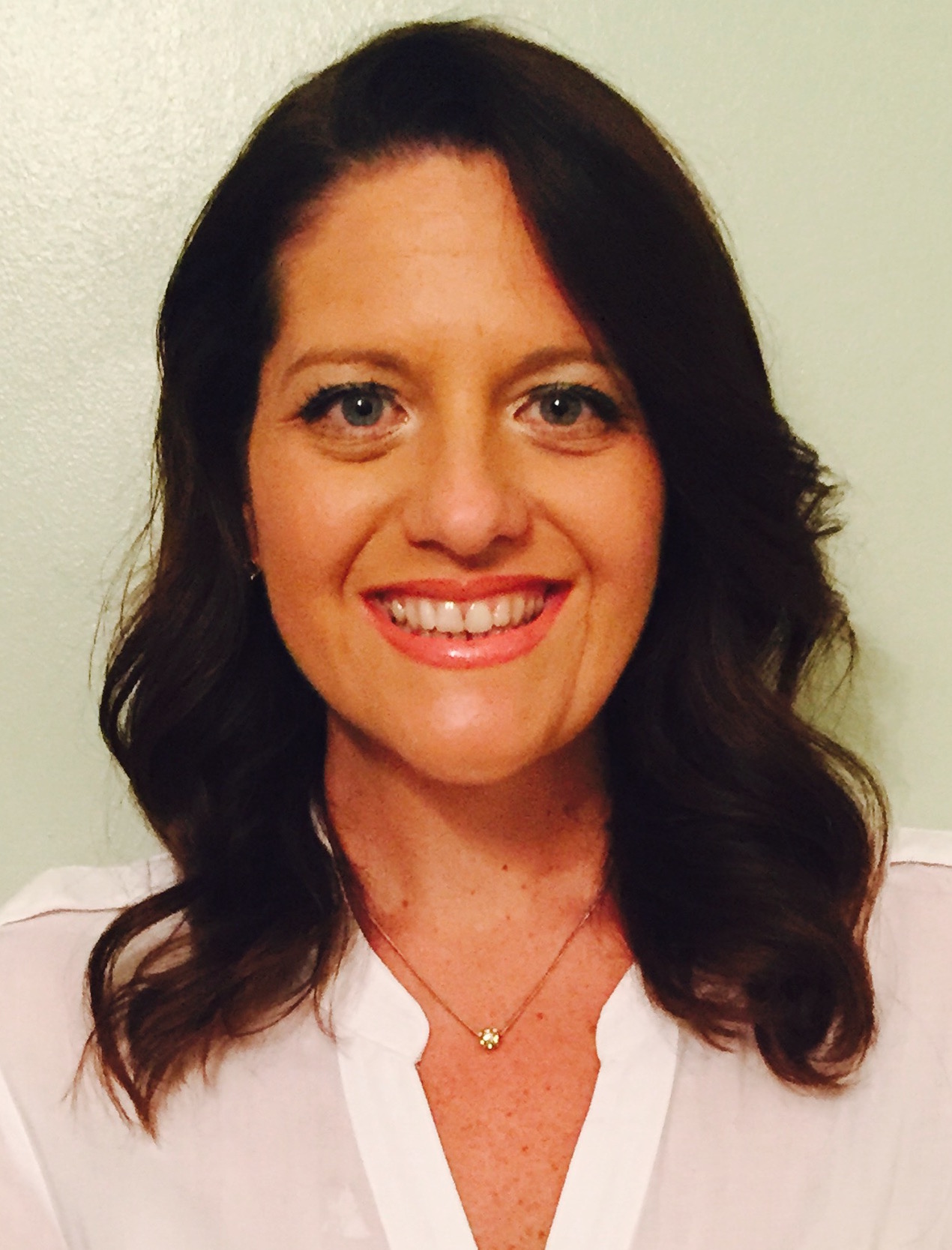 Alison Seponara, MS, LPC is an anxiety healer & licensed psychotherapist who uses her expertise in cognitive behavioral therapy and holistic healing to help individuals find relief from anxiety, hope for the future, and self-reliance. Alison has created an instagram platform with over 175,000 followers (and growing) with a mission to help those from around the world feel less alone in their anxiety and offer awareness and education in mental health. Alison is also the host of The Anxiety Chicks podcast where she offers healing tips, insight, advice on how to heal anxiety for good, all while keeping it real about her own struggle!
Frequently Asked Questions
When does the course start and finish?
The course runs LIVE from Monday, December 7th - Sunday, December 13th!
How long do I have access to the course?
There are a couple of different pricing options available! You may choose lifetime access to the course or 7-day access. For only $30 more you receive lifetime access which means...the videos, workbook, online lessons, online support group, & all the challenges are yours forever! This course material is meant to be used over and over so my suggestion is lifetime access is the way to go! Remember, in order to truly heal anxiety we have to create a life of calming behaviors and mindfulness..which takes practice every day!
What if I am in therapy, can I take an online course?
YES! Many clients come into therapy after taking their online course and want to go deeper into their own beliefs, thoughts, feelings, and behaviors. Other clients come into therapy and enjoy the course material in between sessions!
Is there a difference between an online mental health course & therapy?
An online course is a general educational tool that is geared towards the general population seeking information on specific topics such as limiting beliefs, body image, self compassion, communication. Similar to a book or a podcast, online courses are for educational purposes only. This course can be used to help you dive deeper into your therapy experience. Think of the online courses as a psychology class combined with self-help suggestions. Therapy is more of a professional relationship with in depth individual goals, interventions, feedback and support. The online courses are not an appropriate substitute for therapeutic treatment, therapeutic relationship, or formal medical or mental health care.